Lumenis UltraPulse CO2 laser
A powerful Co2 laser stretching the limits of performance
The Lumenis Ultrapulse laser laser is a highly penetrative aesthetic ablative Co2 laser. It combines its power with versatility to make it a perfect tool in everyday aesthetic procedures and more advanced aesthetic procedures
The Lumenis UltraPulse
 laser offers  UltraPulse 
technology, enabling the deep and safest treatments, as well as a full range of advanced capabilities for fractional and full resurfacing.
Lumenis Ultrapulse Co2 laser with state-of-the-art technology
The CO2 laser offers deep and safe treatment options with the further advancements of fractional land full resurfacing. 
Wave capabilities of the Lumenis ultrapulse Co2 laser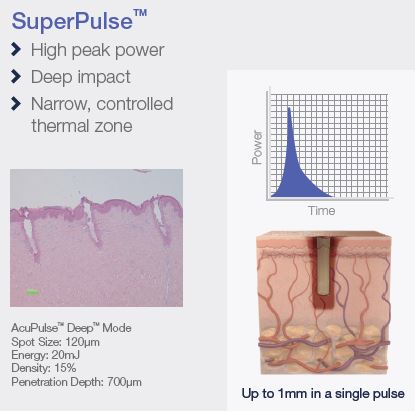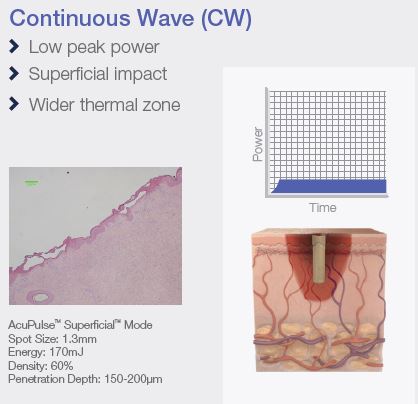 Ablation & Coagulation 
If the ablation depth of the laser is equal, more energy delivered results in excess heat to the tissues. The Lumenis ultrapulse laser technology offers deep penetration with low energy.
This technology results in:
less discomfort
less downtime
less thermal damage
DeepFX and Active FX fractional laser modes
Precision
versatile
Resurfacing
Coolscan for enhanced patient comfort
Coagulate and ablate
This offers optimal clinical outcome with minimal heating
Proven clinical studies 
SCARR FX mode 
Deep resurfacing
upto 4mm in single pulse
Ideal for treatment deep lesions
Short pulsing
Faster than the relaxation time of tissues
minimal thermal damage